We built sand castles on the beach and chilled on the shore.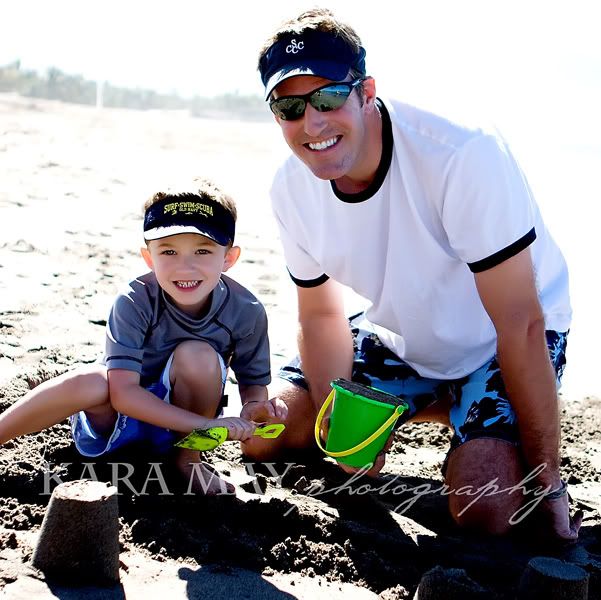 Some of the pools were dedicated to kids with jungle gyms in the water and wave pools.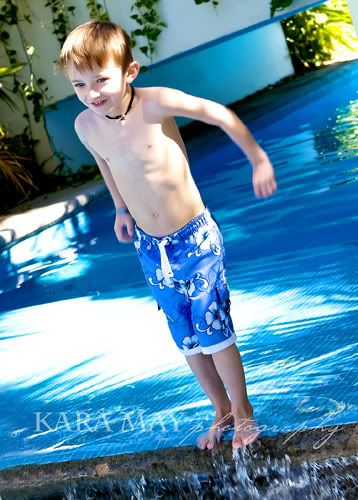 We ventured into town to check out the area and buy some yummy Mexican Vanilla (something I never leave Mexico without purchasing - it's the best Pure Vanilla for baking!).
Where Brielle kneeled and prayed (not liking the camera on her but I snuck this shot).
And we played around
Poor Briella, we were looking for bracelets for her and tried on a few at several stores. By the time we left the third shop after taking off the bracelets we tried on her - her patience had run out. She didn't understand why we were letting her put on bracelets and then making her take them off without buying them. She was heartbroken and frustrated which let to a big'ole 2 year old temper tantrum. We couldn't help but laugh at her drama (bad mom and dad...) - she plopped herself in the middle of the sidewalk on a busy street, folder her arms, stuck her lower lip out and began to cry. Here she is in the midst of it all. Daddy shopped quickly to find her a bracelet to fit and soon she was calm and content again. Oh my... is this a sign of things to come?